Thickness: Medium Weight
Softness: Very Soft
Suggested Activity & Style
Worry-free digital printing technology
Today, you can bid farewell to the confusion and frustration of selecting the suitable digital printing method. With our team of experienced professionals and cutting-edge printing technologies, we're committed to delivering exceptional results that meet the highest standards of quality and precision. Whether you prefer DTG, DTF, dye-sublimation, heat transfer, or another method, we have the expertise and resources to help you achieve the best possible outcome. We understand that each printing technology has its unique strengths and limitations, and that's why we take a tailored approach to every project, selecting the printing method or combination of techniques that best suit your specific needs and requirements. With our commitment to craftsmanship and attention to detail, you can trust that your designs will be brought to life with the utmost care and precision. So why settle for anything less than the very best? Choose our team and experience the difference today.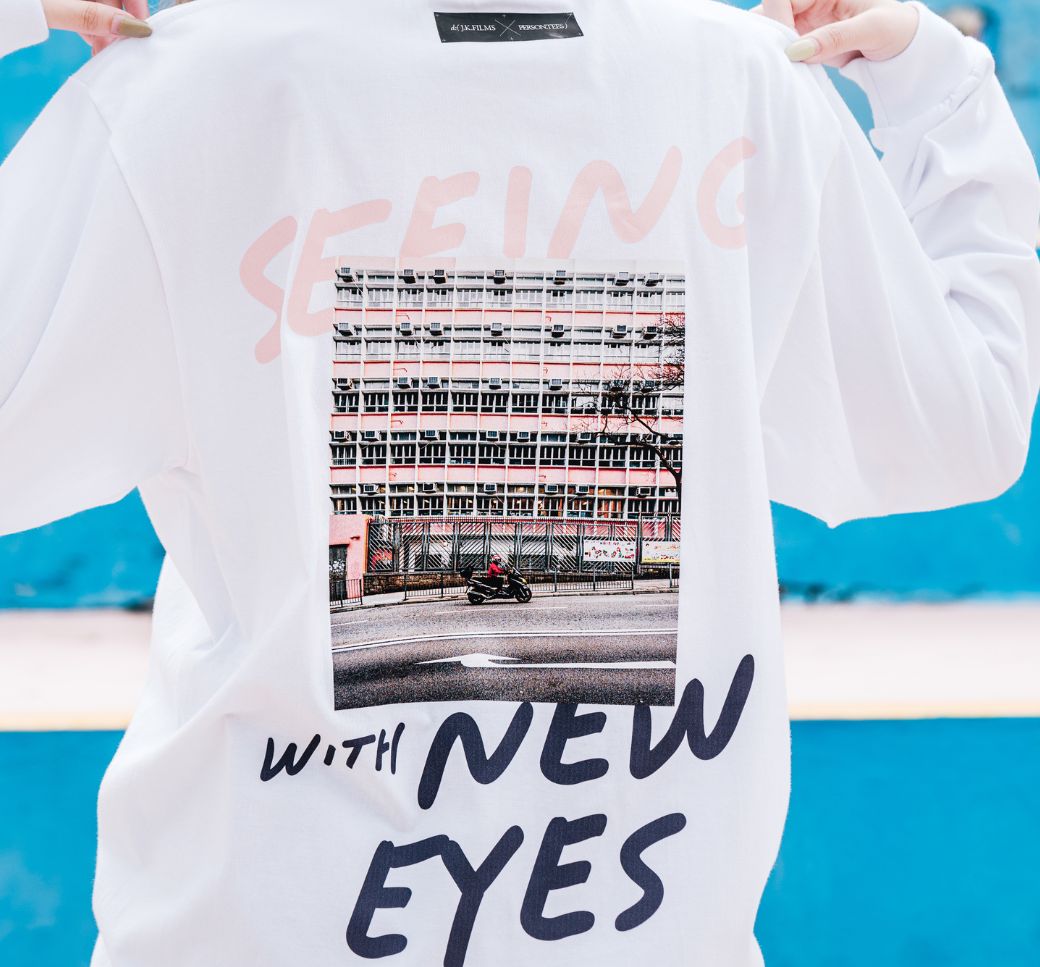 100% satisfaction and 30-day quality guarantee
We guarantee 100% satisfaction with our quality-controlled products, including custom and print-on-demand items. Our 30-day exchange policy covers issues such as abnormal fading or peeling of prints. Our professional team will work to find the best solution for you. We do not offer size exchanges due to our commitment to reducing waste. We recommend reviewing our size chart or contacting us before purchasing to ensure the correct size. If there is a size discrepancy of +/- 5%, we will replace the product free of charge. Please note that damages resulting from improper handling or natural wear and tear are not covered by our guarantee. We continuously strive to improve our product quality and service to earn your trust and support.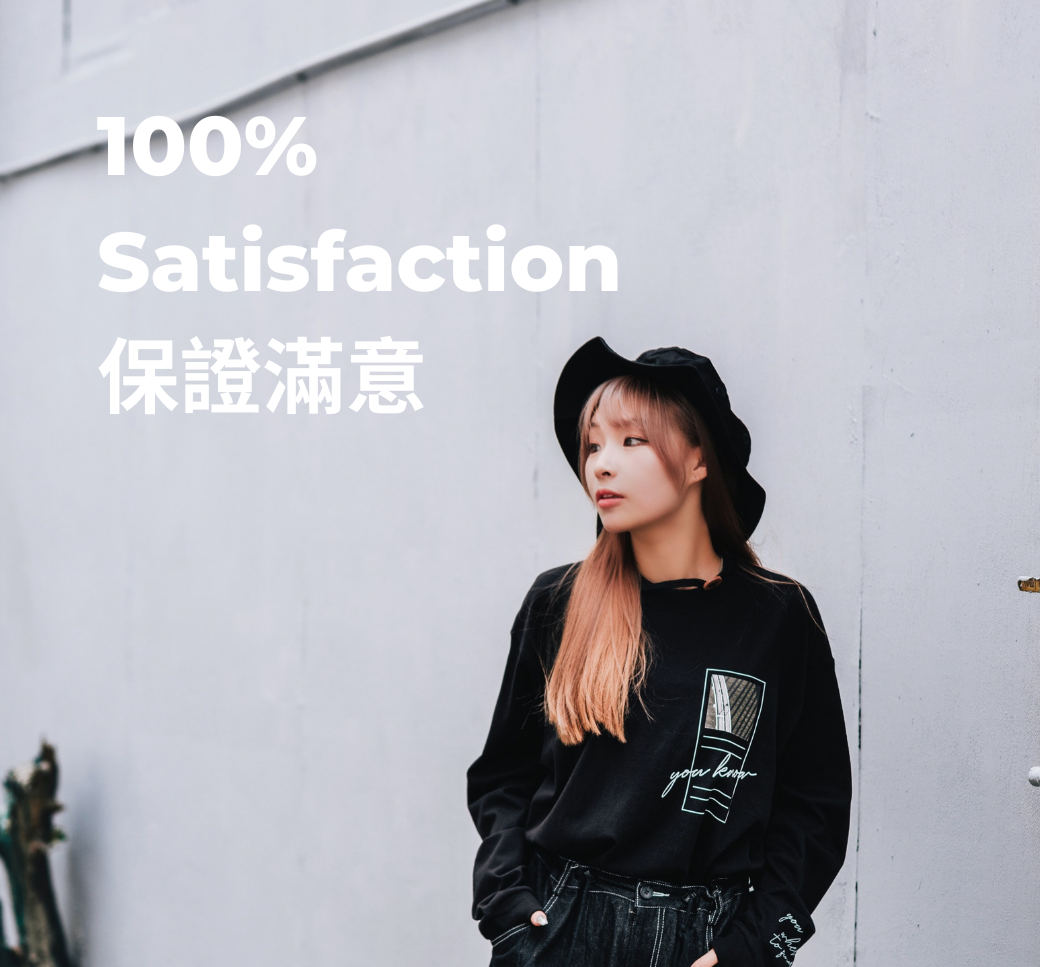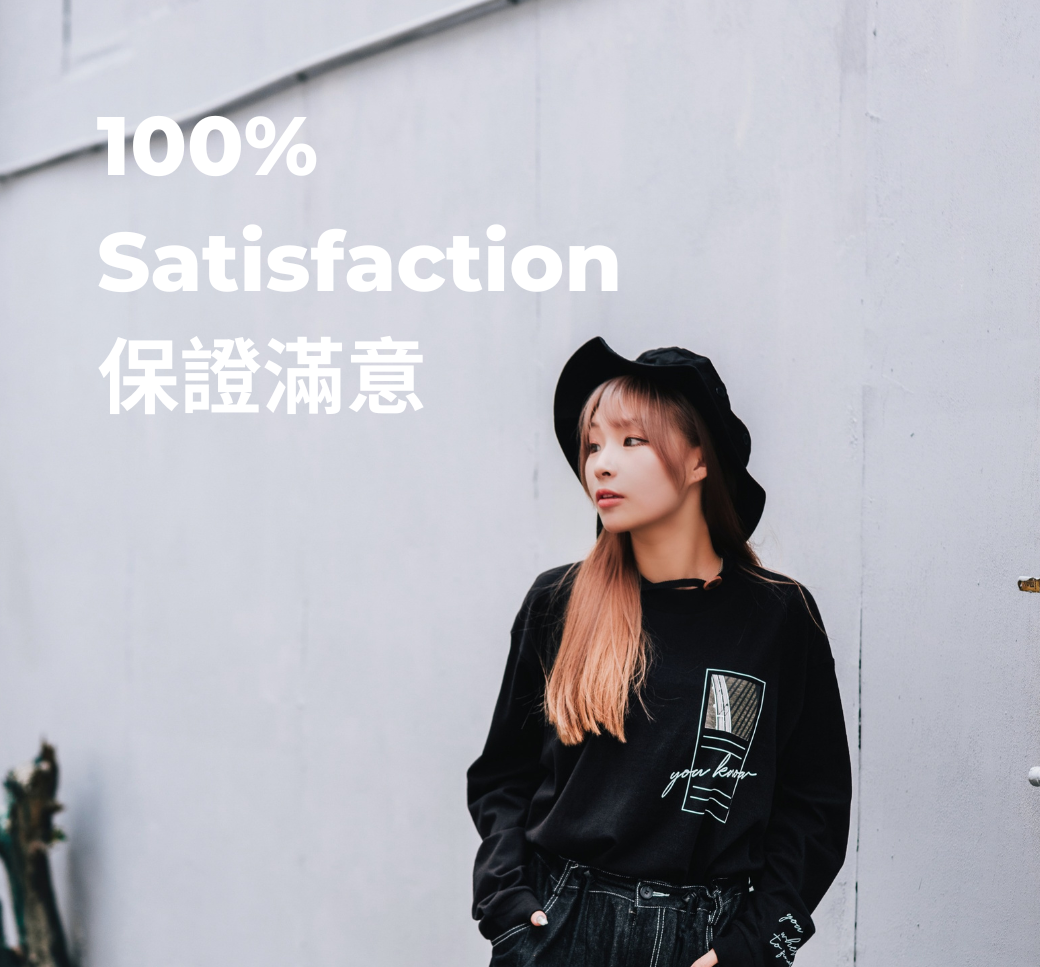 | | | |
| --- | --- | --- |
| Placement | Sizes | Print file size* |
| Front print | All sizes | 30.48 × 40.64 cm |
| Back print | All sizes | 30.48 × 40.64 cm |
| Left Sleeve print | All sizes | 10.16 × 8.89 cm |
| Right Sleeve print | All sizes | 10.16 × 8.89 cm |
*Our maximum printing area may vary depending on the product size, but our team of professional production members can assist you in scaling your graphics to fit the product.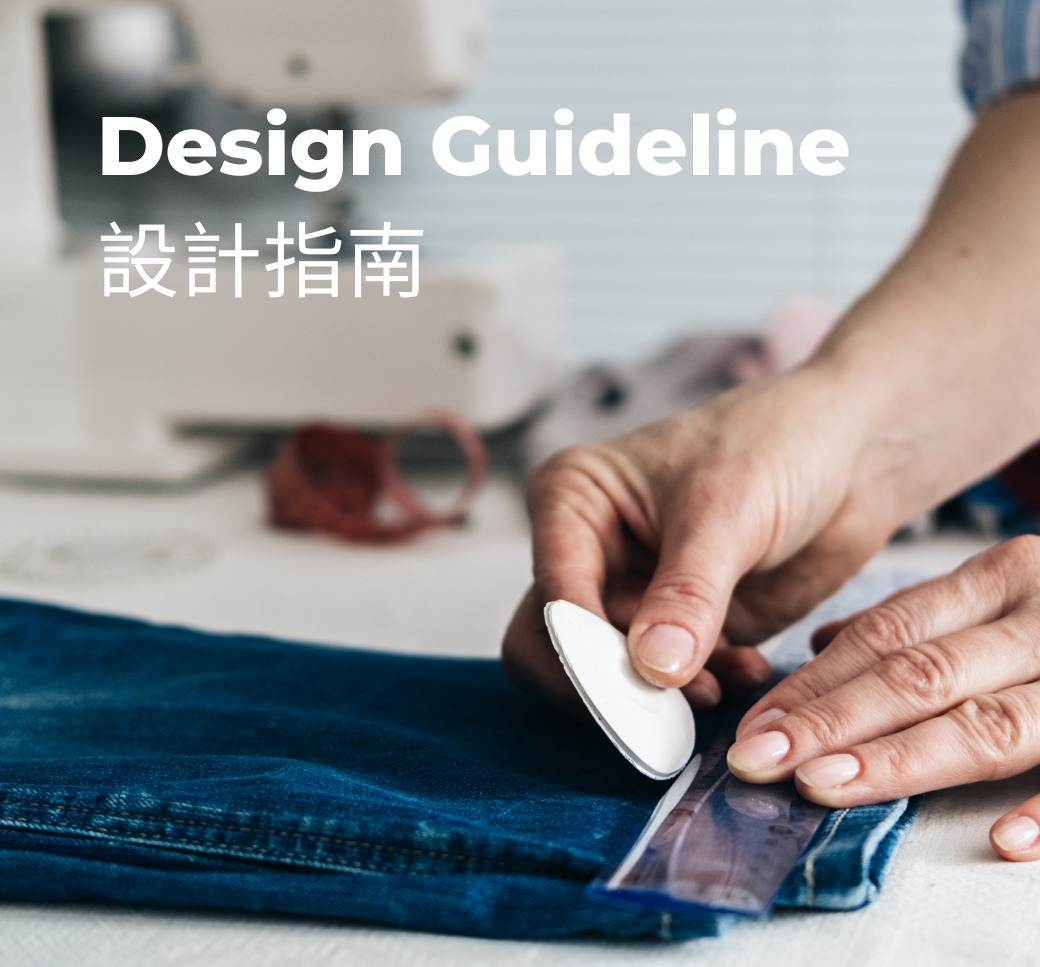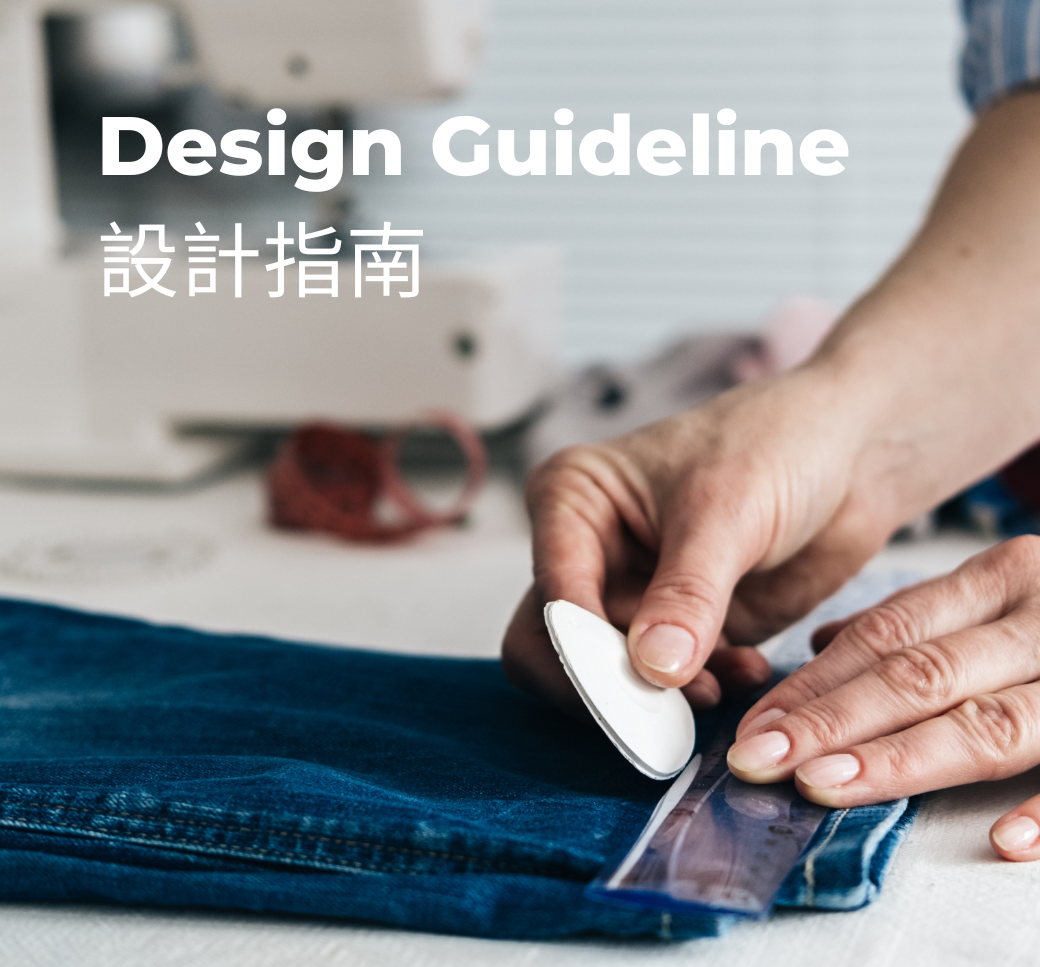 Sustainable Eco-Friendly Packaging
PERSON.TEES has put the protection of our environment first, from POD on-demand production to packaging, all processes must be reduced waste, possibly reusable and sustainable.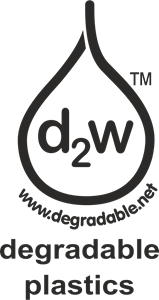 d2w® technology transforms ordinary plastics into materials with different molecular structures at the end of their useful life in the presence of oxygen. At the end of the process, it is no longer plastic, but a material that is biodegradable (by bacteria and fungi) in the open environment. Like natural waste, much faster than regular plastic.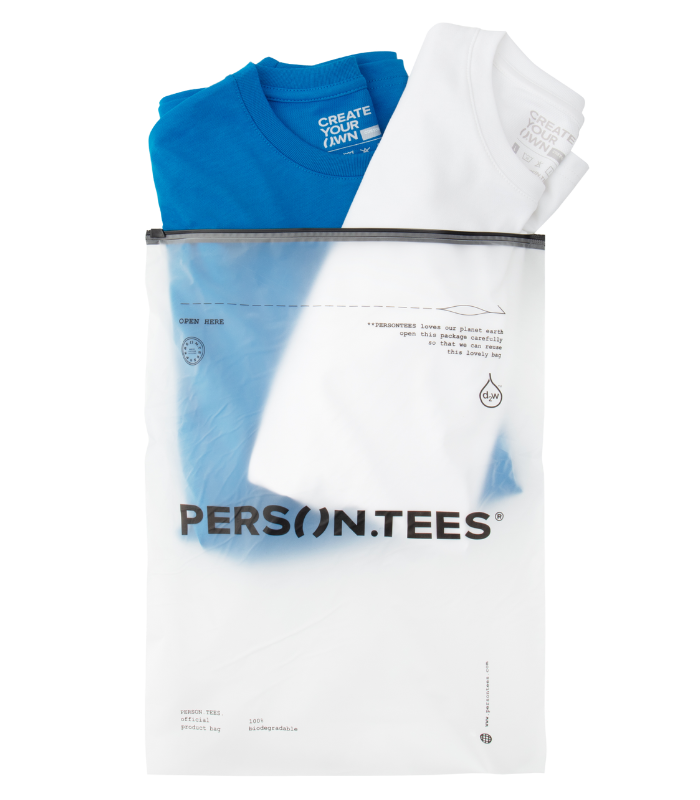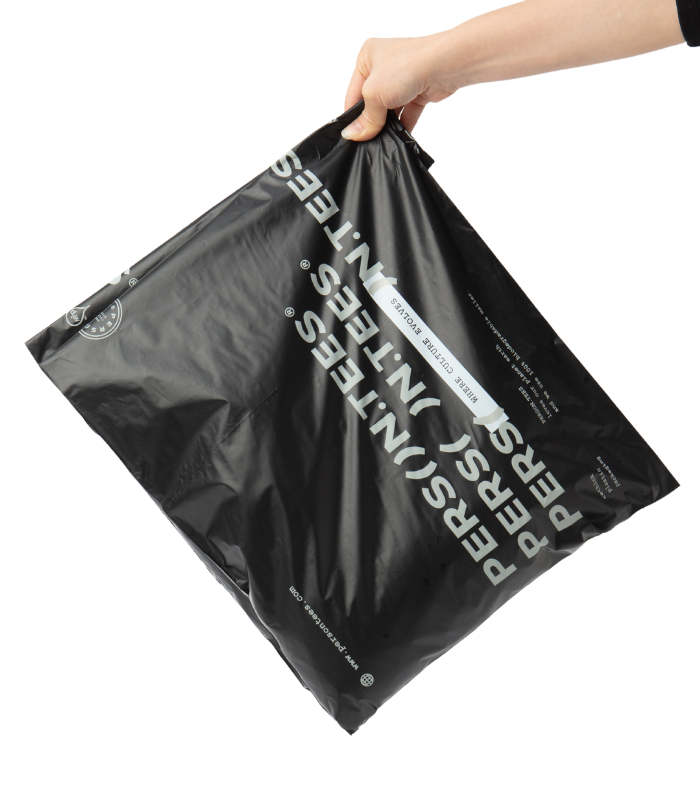 (ICO.ION) T-SHIRT
IMPORTANT: Please allow 1-2cm differences due to manual measurement.
| | | | | | | |
| --- | --- | --- | --- | --- | --- | --- |
| Size | Chest Width (cm) | Body Length (cm) | Shoulder Width (cm) | Sleeve Length (cm) | (Relaxed-Style) Recommended Body Height (CM) | (Oversized-Style) Recommended Body Height (CM) |
| S | 88 | 64 | 40.5 | 18.8 | 155-160 | 150-155 |
| M | 94 | 67 | 43.5 | 19.4 | 160-165 | 155-160 |
| L | 100 | 70 | 46.5 | 20 | 165-170 | 160-165 |
| XL | 106 | 73 | 49.5 | 20.5 | 170-175 | 165-170 |
| 2XL | 112 | 75 | 52.5 | 21.2 | 175-180 | 170-175 |
| 3XL | 118 | 77 | 54.5 | 21.8 | 180-185 | 175-180 |
| 4XL | 124 | 79 | 56.5 | 22.4 | 185-190 | 180-185 |