Express Yourself with PERSON.TEES
Empowering Unique Expression and Personal Stories. Where Creativity Meets Reality through Custom Merch. Embrace Your Identity, Showcase Your Values, and Make a Lasting Impression.
PERSON.TEES is a respected and renowned provider of custom merchandise and printing services. Since 2018, we have been committed to delivering exceptional quality, innovative designs, and personalized solutions, positioning ourselves as a leader in the industry. Our unwavering dedication to professionalism and customer satisfaction sets us apart from the competition.
With a diverse portfolio of premium products, including customizable apparel and promotional items, we meticulously craft each item with meticulous attention to detail. Our cutting-edge printing technology ensures vibrant and long-lasting designs that leave a lasting impression. Whether catering to individuals, businesses, or organizations, our range of customizable options allows for unique expression and meets diverse needs.
At PERSON.TEES, we prioritize a customer-centric approach, providing a seamless and efficient experience from start to finish. Our knowledgeable team is committed to comprehending each client's requirements and delivering personalized solutions that align with their brand identity and vision.
Choose PERSON.TEES for professionalism, quality craftsmanship, and the realization of your creative ideas. Discover the difference of collaborating with a trusted partner for all your custom merchandise needs.
Our Mission:
"Inspiring Creative Expression through Custom Merchandise."
At PERSON.TEES, our mission is to inspire creative expression through custom merchandise. We believe everyone has a unique story to tell, and we provide the platform to transform those stories into tangible, personalized products. With exceptional quality and attention to detail, we strive to empower individuals, businesses, and organizations to showcase their creativity and make a statement through custom merchandise. Join us on our mission to inspire and express through personalized products.
Our Vision:
"Leading in Exceptional Custom Merchandise, Inspiring Creativity, and Embracing Sustainability."
At PERSON.TEES, we aspire to be the leader in providing exceptional custom merchandise. We aim to inspire creativity, foster self-expression, and operate as a sustainable company. By delivering top-quality products, we empower individuals, businesses, and organizations to make their mark and express themselves authentically. We are committed to embracing sustainability in all operations, ensuring a positive environmental impact. Join us as we lead the way in exceptional custom merchandise, inspire creativity, and promote sustainability.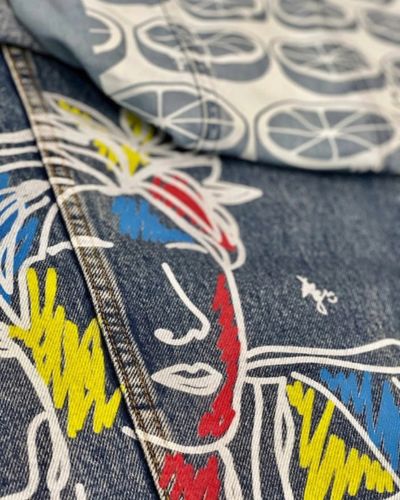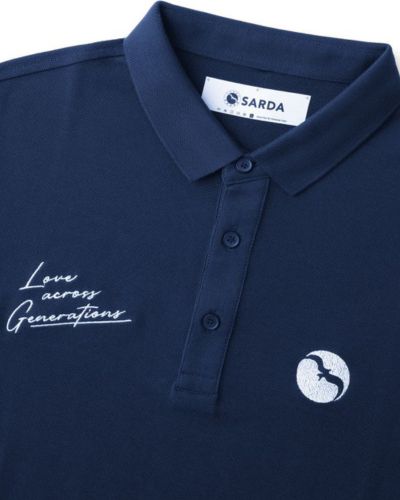 Quality Craftsmanship:
We are dedicated to delivering merchandise of the highest quality craftsmanship. From the selection of premium materials to the meticulous attention to detail, we ensure that each product meets our rigorous standards. Our experienced team of artisans and technicians work tirelessly to bring your vision to life with precision and care.
Endless Customization Options:
We understand that your style is unique, and that's why we offer a wide range of customization options. Choose from a diverse selection of merchandise, including apparel, accessories, and promotional items. Whether you have your own artwork or need assistance in creating a custom design, our easy-to-use online design tool makes the process seamless.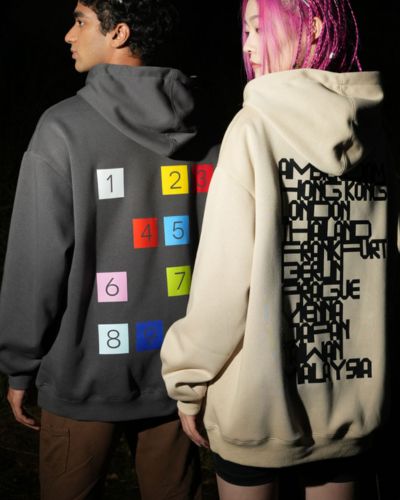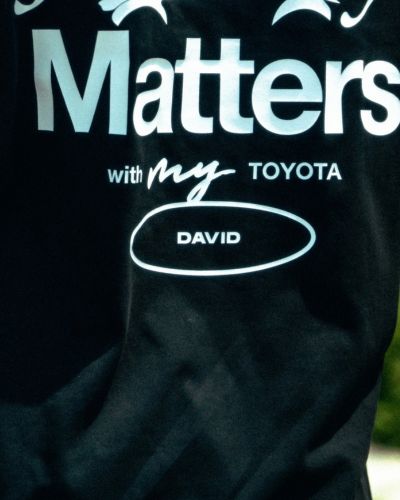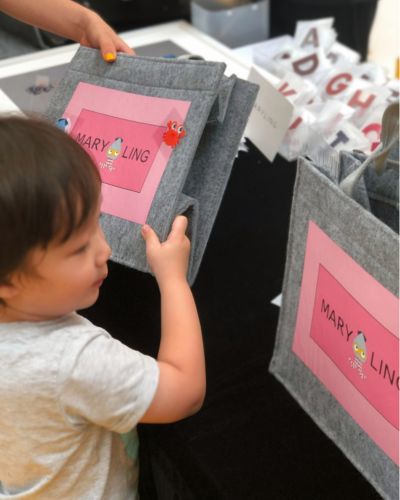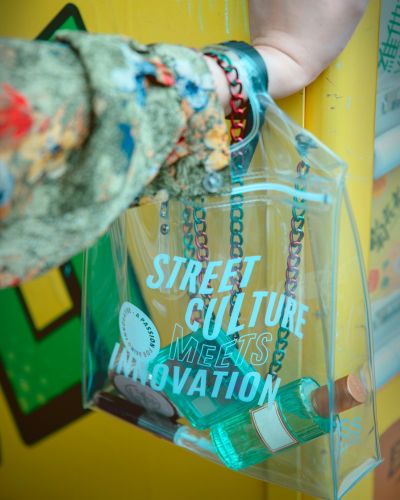 Versatile Solutions:
Whatever the occasion, our customized merchandise is suitable for a variety of purposes. Whether you're looking to promote your brand, commemorate a special event, or create memorable gifts, we have the perfect solution for you. From corporate giveaways and team uniforms to personalized accessories and promotional merchandise, our versatile options cater to your specific needs.
Funding Scheme for Youth Entrepreneurship in the GBA on 2019-2022
Recognized and Awarded
PERSON.TEES have been awarded the prestigious Funding Scheme for Youth Entrepreneurship in the Greater Bay Area (GBA) from 2019 to 2022. This recognition highlights our commitment to innovation, entrepreneurship, and excellence. We are grateful for this opportunity and excited further to develop our business in the dynamic GBA region with the support of the Home and Youth Affairs Bureau, Hong Kong United Youth Association (HKUYA), and Tung Wah Group of Hospitals.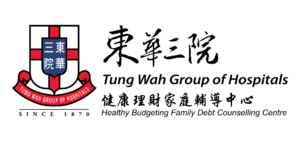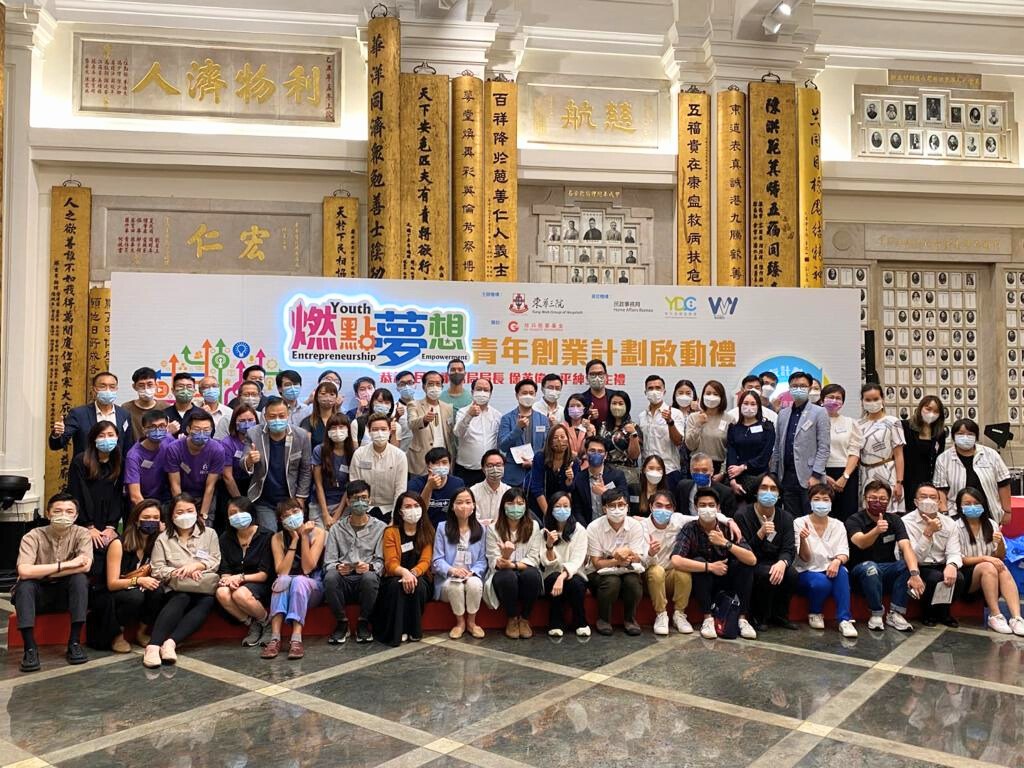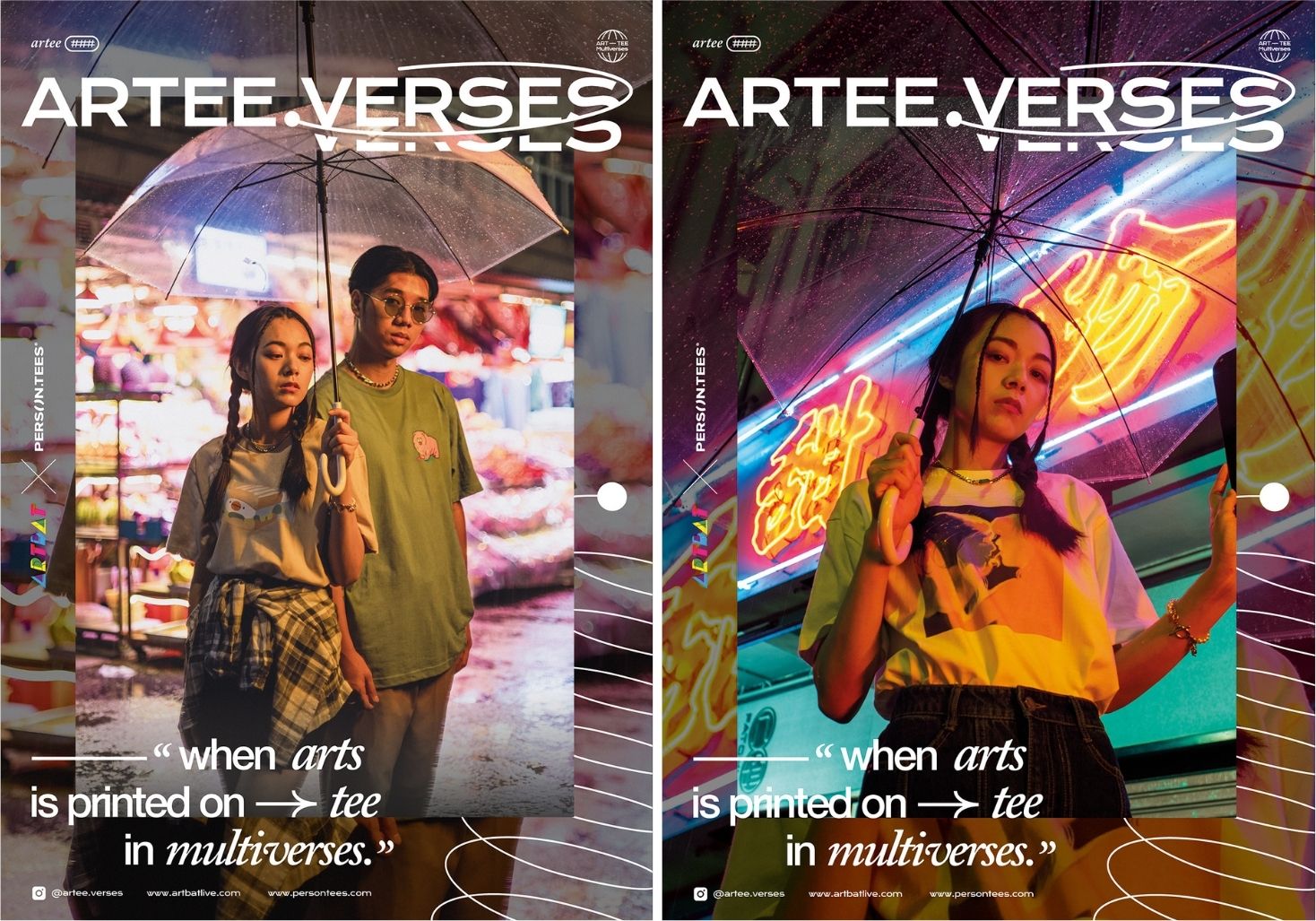 Not trying is worse than getting frustrated along the way. The company needs to have a culture of innovation and encourage teams to push boundaries, explore new ideas and continually strive for improvement. It's this fearless attitude that has propelled PERSON.TEES all the way to recognition as a trailblazer in the industry.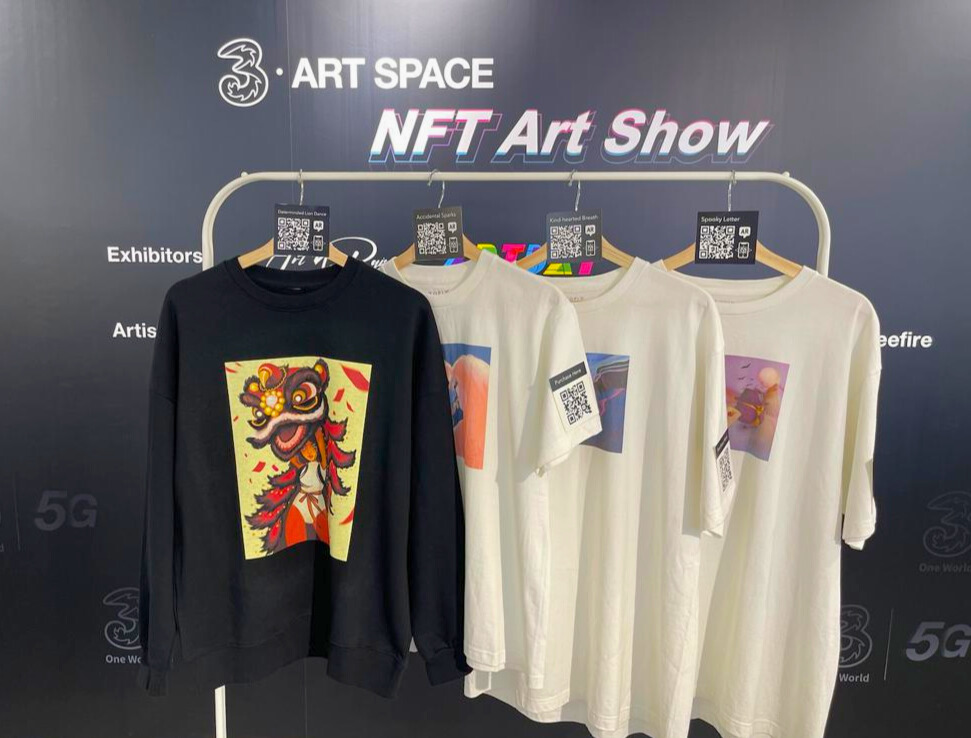 Turning Ideas into Reality
Whether you have a concept for a unique design, personalized merchandise, or specific branding requirements, we have the expertise and resources to transform your ideas into tangible reality. Our skilled professionals work closely with you to ensure every detail is meticulously executed, resulting in exceptional products that meet your expectations. Trust us to turn your ideas into reality and create merchandise that makes a lasting impression.
Order Your Custom Merch Today
Ready to make a statement? Visit our website and start creating your customized merchandise today. Experience the joy of owning personalized products that truly reflect your identity or represent your unique brand. At PERSON.TEES, we are committed to helping you express yourself, one item at a time.