100-Day Guarantee and 100% Customer Satisfaction
Our Commitment to Quality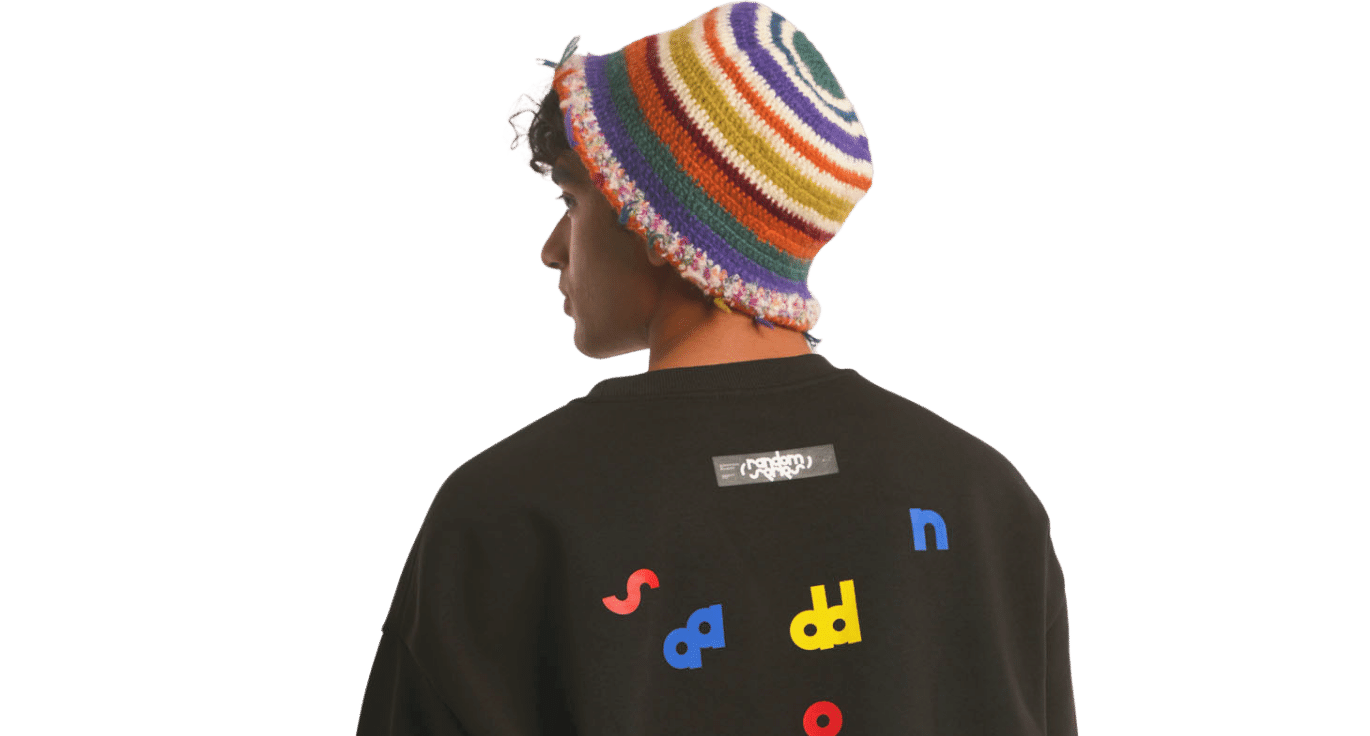 Answers to Common Inquiries About PERSON.TEES Merch Support
After Sales Service - Frequently Asked Questions
We hope this Q&A provides clarity on the after-sales service we offer for PERSON.TEES Merch. Your satisfaction is our priority, and we are here to provide you with exceptional support and assistance throughout your experience with us.
What is the after-sales service provided for PERSON.TEES Merch?
At PERSON.TEES, we offer a comprehensive after-sales service to ensure your satisfaction with our Merch products. This includes a 100-Day Quality Guarantee, 100% Customer Satisfaction, hassle-free returns and exchanges, and personalized assistance from our customer support team.
What is the 100-Day Quality Guarantee?
Our 100-Day Quality Guarantee ensures that if you encounter any manufacturing defects or issues within 100 days of your purchase, we will address the problem promptly. Whether it's a defect in craftsmanship or functionality, we will provide a solution such as repair or replacement,.
What does 100% Customer Satisfaction mean?
We are committed to your satisfaction. If you have any concerns or inquiries about our Merch products, our customer support team is dedicated to providing personalized assistance to ensure your complete satisfaction with your purchase.
What if I have a size issue with my Merch product?
We recommend referring to our size chart before making a purchase to ensure the correct size selection. However, if there is a difference of +/- 5% in size compared to the original size we provided, we will provide a free replacement of the same product.
How do returns and exchanges work?
We offer hassle-free returns and exchanges within a specified timeframe. If you are not completely satisfied with your purchase, simply contact our customer support team, and they will guide you through the process. We aim to make the return or exchange experience as convenient and seamless as possible.
Can I customize my Merch products?
Yes! We offer customization options for selected Merch products. Whether it's adding your logo, choosing specific colors, or exploring other customization possibilities, our team will work closely with you to bring your vision to life.
Can I cancel or modify my order after it has been placed?
We understand that circumstances may change, and you may need to cancel or modify your order. We kindly request that you contact our customer support team as soon as possible, ideally before the next work day, to request any changes or cancellations. However, please note that once the order has entered the production process, we may be unable to accommodate your request. Once the order has been shipped, changes cannot be made. We appreciate your understanding and cooperation in this matter.
How can I track the status of my order?
Once your order has been shipped, you will receive a shipping confirmation email with tracking information. You can use this information to track the progress of your delivery. If you have any concerns or questions about your order's status, please get in touch with our customer support team.
Get Personalized Assistance for Your Inquiries, Concerns, and Issues
Create a Support Ticket - After Sales Service for PERSON.TEES Merch
You can easily submit your inquiries, concerns, or issues related to your recent merchandise purchase. Our dedicated support team is here to assist you and provide timely resolutions.