Elevate Your Brand, Engage Your Audience, and Drive Success
Personalized All-in-One Merch Solution
PERSON.TEES offers a comprehensive all-in-one merchandise solution designed to simplify your journey. From start to finish, we provide a seamless experience, allowing you to focus on your brand while we handle the rest.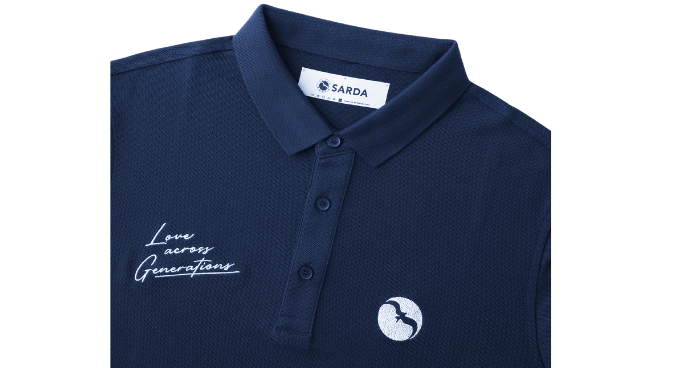 Covering Every Step of Merchandising
Our All-in-One Merch Services
With PERSON.TEES, access a wide range of services to meet all your merchandising needs. We have you covered from custom design to product sourcing, manufacturing, e-commerce integration, and fulfilment. Our goal is to take the hassle out of merchandising.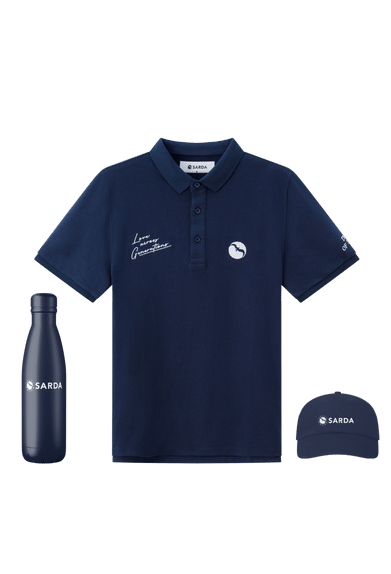 Unleash the Power of Merchandising to Propel Your Brand Forward
Elevate Your Brand with Custom Merch
As a brand, you may wonder why you need merchandise and why partnering with us, PERSON.TEES Merch Solution, is the perfect choice. Well, the answer lies in the remarkable benefits that merchandising can bring to your brand and the unique advantages we offer as your merchandising partner.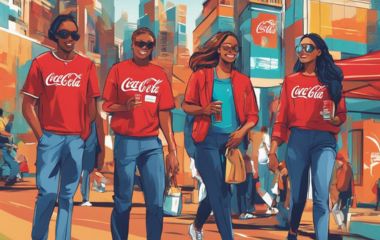 Stand Out with Branded Merchandise
Boost Brand Visibility
Increase your brand's visibility and recognition with custom-designed merchandise. Our PERSON.TEES merch solution helps you make a lasting impression and ensures your brand remains top-of-mind.
Forge Connections with Your Audience
Strengthen Customer Loyalty
Foster customer loyalty and engagement with personalized merchandise. Our PERSON.TEES merch solution creates a strong bond between your brand and customers, turning them into brand advocates.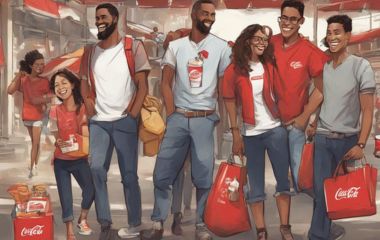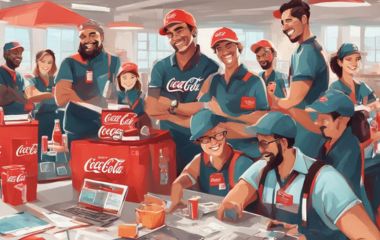 Enhance Team Spirit and Professionalism
Unify Your Team
Unify your team with customized apparel. Our PERSON.TEES merch solution offers options for employee uniforms and company swag, promoting teamwork and professionalism.
Unlock Profit Potential and Expand Your Business
Increase Revenue
Branded merchandise offers a powerful opportunity to boost your revenue and drive business growth. By incorporating a strategic merchandising approach into your marketing mix, you can tap into new revenue streams and maximize your brand's profitability.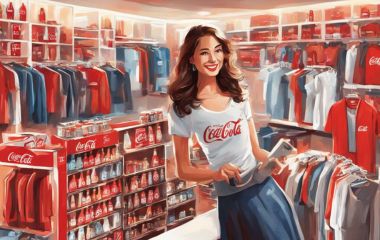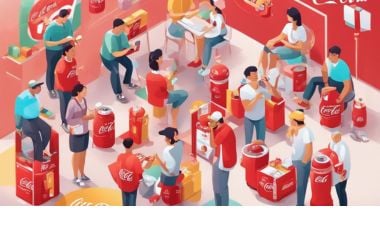 Build Connections and Belonging
Create Community
Build a community around your brand with personalized merchandise. Our PERSON.TEES merch solution fosters engagement and a sense of belonging.
Maximize Your Brand's Exposure
Cost-Effective Marketing
Promote your brand cost-effectively with branded merchandise. Our PERSON.TEES merch solution offers affordable options for long-term marketing impact.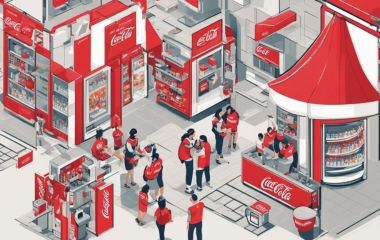 Who Should Partner with PERSON.TEES Merch?
Who need Merch?
PERSON.TEES Merch Solution is the perfect partner for a wide range of individuals, organizations, and businesses looking to amplify their brand presence and engage their audience through customized merchandise. Here are some examples of who should join our merch solution:
Tailoring Solutions to Your Customization Needs
Flexible Cooperation Modes
Your trusted partner for flexible and customizable merchandise solutions. We understand that each customer has unique requirements and preferences when it comes to custom merchandise. To cater to your specific needs, we offer a range of flexible cooperation modes to exceed your expectations.
Book a Meeting with Our Merch Advisor
Are you ready to take the next step in creating exceptional custom merchandise with PERSON.TEES? Our experienced merch advisors are here to help you bring your vision to life. Book a meeting with our merch advisor today to discuss your specific needs, explore collaboration options, and get expert guidance on the best solutions for your brand.
Frequently asked questions
What kind of Merch solutions does PERSON.TEES offer?
PERSON.TEES offers various customizable merchandise solutions, including apparel, accessories, promotional items, and more. We specialize in creating unique designs and providing high-quality printing and customization services.
Can I collaborate with PERSON.TEES on custom designs?
Absolutely! We believe in the power of collaboration. Our design collaboration mode allows you to work closely with our team to bring your vision to life. We value your input and ideas, ensuring the final design reflects your brand identity and resonates with your target audience.
Does PERSON.TEES offer bulk order discounts?
Yes, we offer quantity discounts for bulk orders. Whether you're planning a significant event, corporate merchandise, or retail distribution, we can provide cost-effective solutions to meet your needs.
Can PERSON.TEES handle merchandise printing and fulfillment?
Definitely! We have state-of-the-art printing facilities and a dedicated team to ensure high-quality printing and efficient fulfilment. From production to delivery, we take care of the entire process, ensuring that your merchandise is accurately replicated and shipped carefully.
Do you offer retail collaboration opportunities?
Yes, PERSON.TEES offers retail collaboration options. We specialize in exclusive lines and co-branded collaborations that enhance your brand presence in retail stores. Collaborate with us to create unique merchandise collections that captivate customers and boost sales.
Can you help integrate my custom merchandise into my online store?
Absolutely! Our e-commerce collaboration mode allows for seamless integration of your custom merchandise into your online store. We can assist you in setting up an online store that showcases your products effectively, providing a convenient shopping experience for your customers.
How can I get started with PERSON.TEES?
Getting started with PERSON.TEES is easy! Reach out to us through our website or contact our team directly. We'll be delighted to discuss your specific requirements, answer any further questions you may have, and guide you through the process of creating exceptional custom merchandise.